Brother Blue Charity Bass Tournament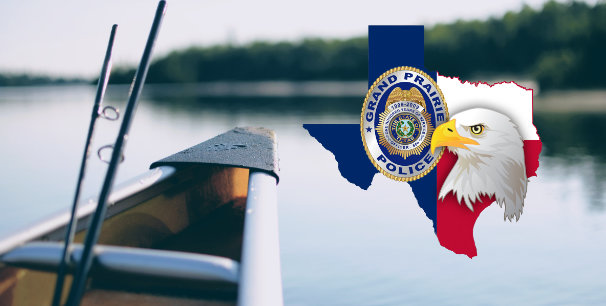 Postponed Due to Inclimate Weather !
April 6th, 2019
Joe Pool Lake, Lynn Creek Park
5700 Lake Ridge Parkway, Grand Prairie, TX 75052
Facility Map
6:30 AM Registration/Check-in
3:00 - 4:00 PM Weigh-in
This is a two person team event,* $100 per Team.
* (You can have 1 person on a team, but the cost is still $100)


This years event will take place at the Joe Pool Lake, Lynn Creek Park, FREE entry fee for Lynn Creek or Loyd Park. Registration begins at 6:30 am.

Proceeds benefit GPPA benevolent Fund
For more information please contact Tournament Director: Officer Chris Huski (972) 768 - 0955
Brother Blue Bass Tournament is sponsored by the Grand Prairie Police Benevolent Association, registered in the state of Texas as a nonprofit corporation and is a public charity exempt from federal income tax under Section 501c)(3) of the Internal Revenue Code, Tax ID# 26-2910019.