Join Us In Making a Difference in our Community, Donate Today!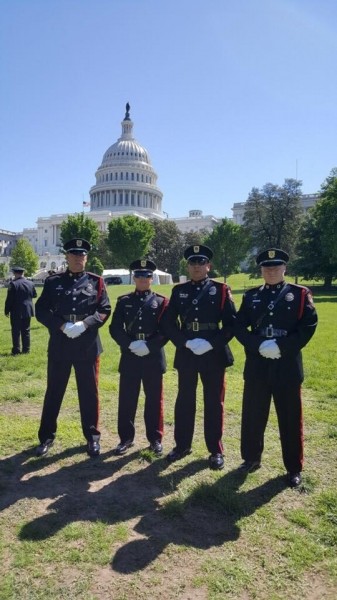 I would like to thank you for your support of the men and women of the Grand Prairie Police Association who protect and serve you every day. You are supporting Police Officers, Detention Officers and Communications personnel.

When an officer is critically injured and their family needs support, WE are there. We stand by our members and their families during these times of need. We know you stand side-by-side with us as partners, providing this critical support. This support can be physical, mental, emotional and unfortunately officers pay the ultimate sacrifice, creating funeral needs. Our Association uses donations such as yours, to have a direct impact on these critical needs.

We live, work and play in the same community we serve. Your generous donation will also help us support our community through local programs and community outreach. We support Children Counseling centers, Women Shelters, families in need and other worthy causes. The Grand Prairie Police Association uses two main charity events, Public Safety Golf Tournament and Brother Blue Charity Bass Tournament to help raise this needed support. Officers have partners and YOU are our partner in the community. Our efforts alone are not enough, WE can't have this impact without you.


Become a Hero in the lives of those in need and make a donation today!


As a supporter you are part of the Law Enforcement Family! Thank YOU for your donation, time and committed support!
Highest Regards,
Grand Prairie Police Association